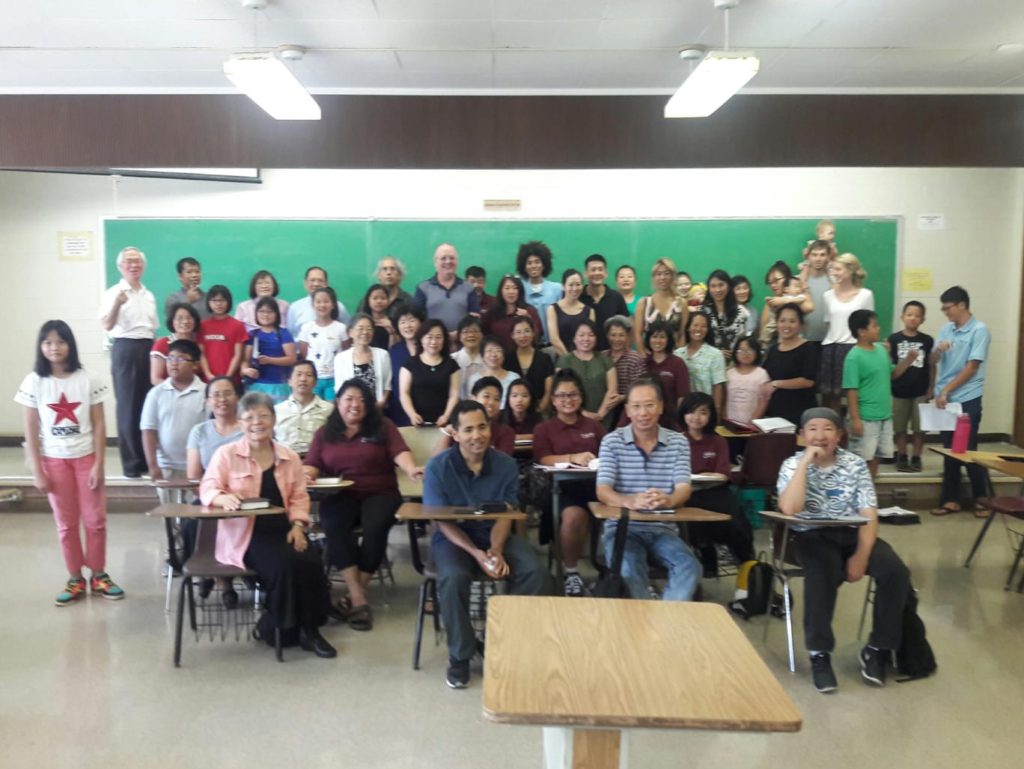 Bread Breaking Meeting
(English & Chinese Speaking)
We gather together to remember the Lord Jesus every Lord's Day. The emphasis of this meeting is on the remembrance of the Lord as well as fellowship among God's children.
Combined English & Chinese Speaking Bread-Breaking Meeting @ 10 AM
Separate English & Chinese Speaking Prophesying Meeting @ 11 AM
The in-person meeting is held at Watanabe Hall Room 112, 2505 Correa Rd, Honolulu, HI 96822. Watanabe Hall is located within University of Hawaii @ Manoa Campus. You can also join the meeting online via Zoom app. Please contact us for details on virtual meetings via Zoom app
Home Meetings
(Various Times and Locations)
We enjoy gathering together weekly in small groups at various locations throughout the island to enjoy the Word of God. We cherish this time together to mutually encourage one another in our pursuit of God's Word.
Please contact us to get plugged in to a group!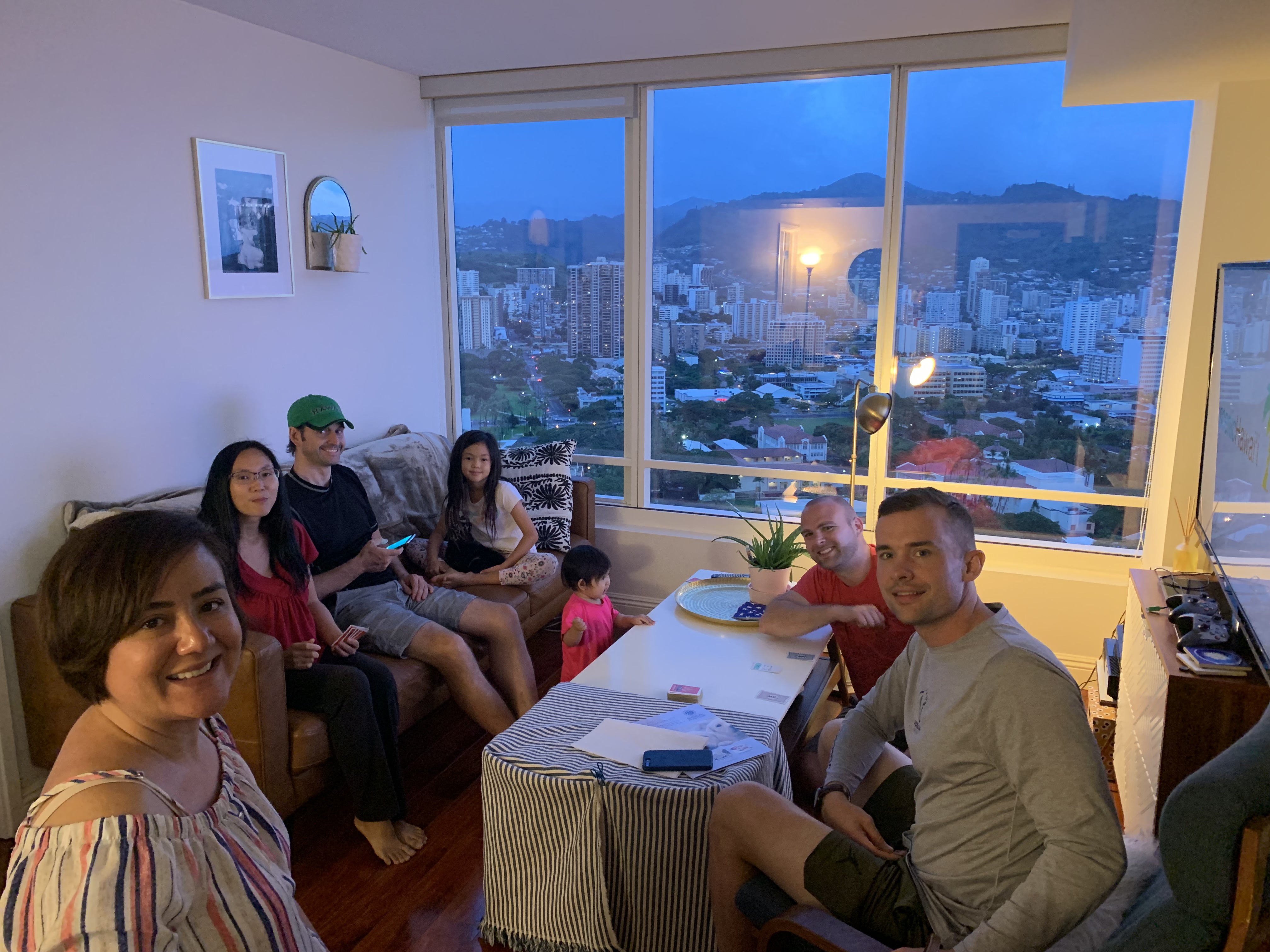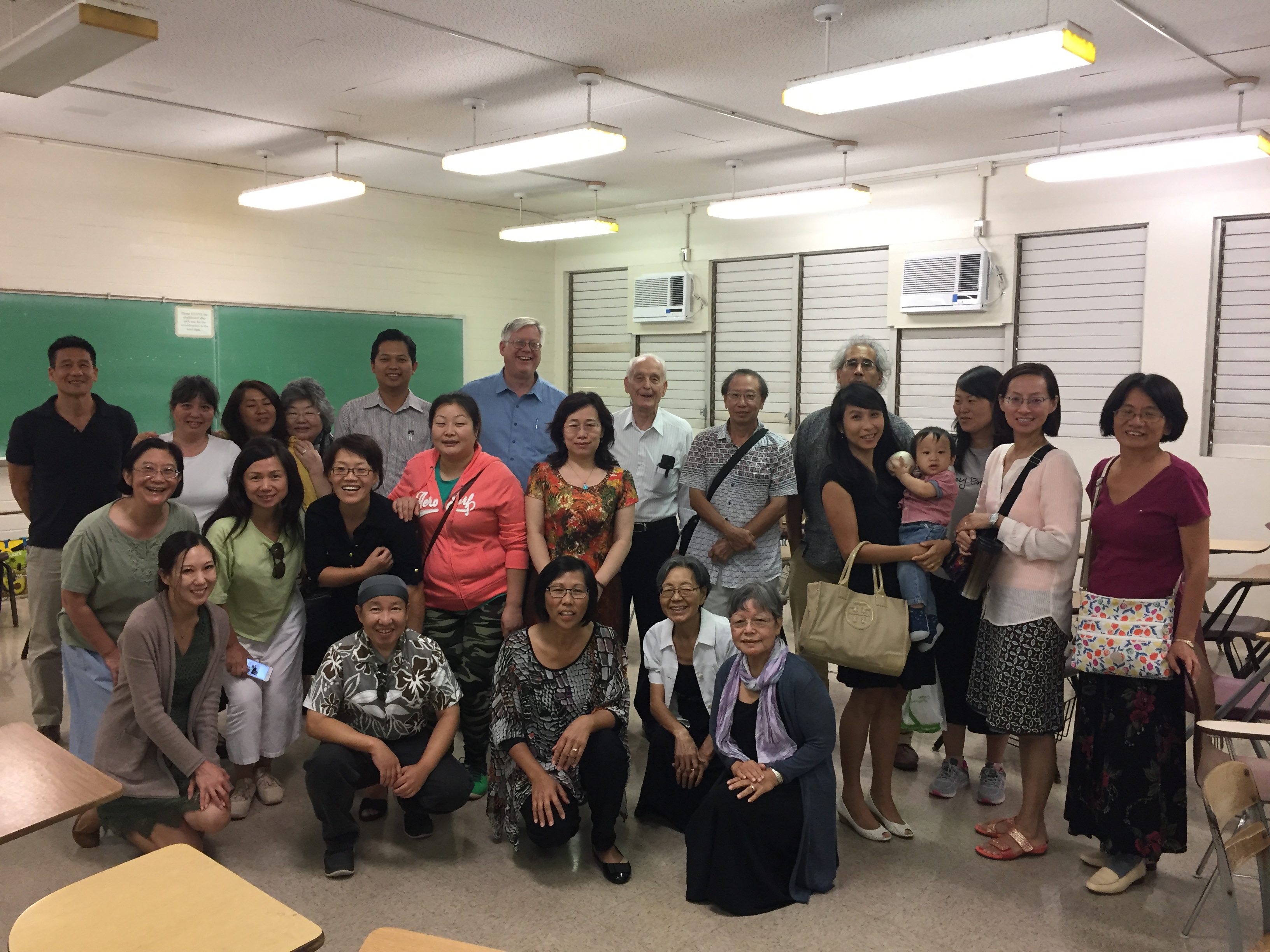 Prayer Meetings
(English & Chinese Speaking)
We exercise our most precious privilege to cooperate with the Lord through our corporate prayer. We devote this weekly time of corporate prayer for God's move on the earth.
The prayer meeting is held every Tuesday at 7:30 PM. See announcements page or contact us for weekly locations of the Chinese & English speaking prayer meetings. 
College Campus Meeting
Join us for our weekly meeting for College students as we gather to enjoy a meal together along with singing, fellowship, and reading the Word of God together! We also offer individual appointments on campus. Please contact us to find out more!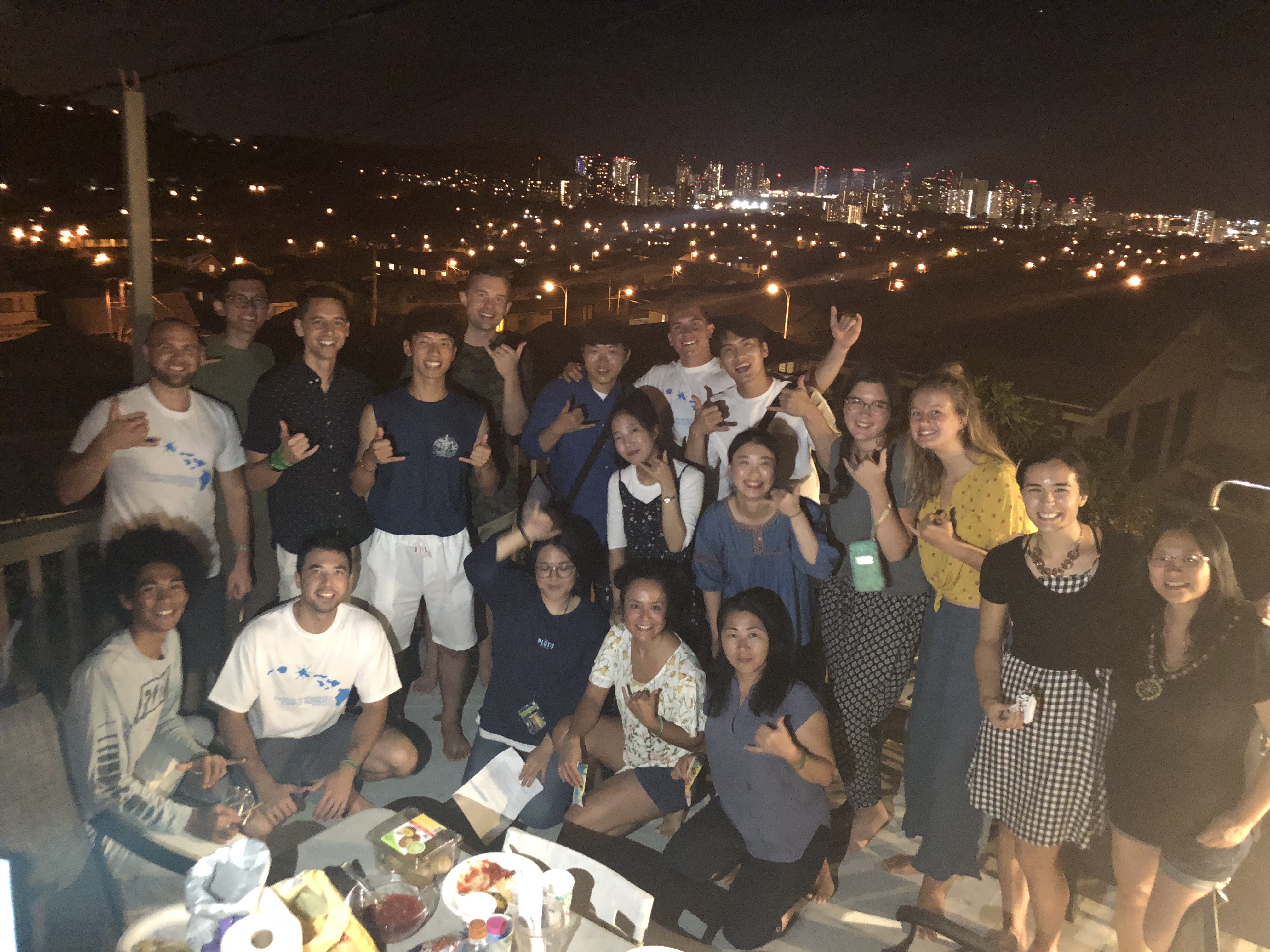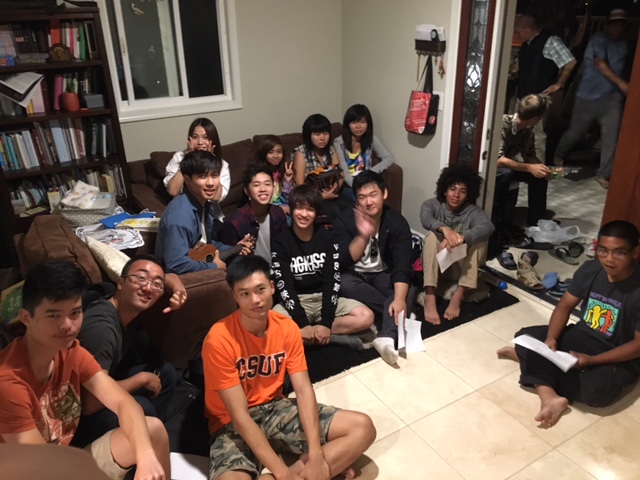 Young People's Meeting
We are a group of young people from 13 to 18 years of age who have been saved and called out of Satan's kingdom into God's Kingdom and out of darkness into light to serve the true and living God. We love our Lord and Savior, Jesus Christ, and enjoy gathering every Saturday evening for food, singing, and fellowship!
Children's Meeting
The hope and expectation of the children's work of the church is to gain and nurture the next generation for the Lord's recovery and for His move on earth, and to produce first-fruits to bring Him back.
We pursue subjects like character, God's creation, God's calling, etc. Through these lessons, we expect the children to be gradually brought to salvation and to walk in the experience of the wonderful Christ in their youth.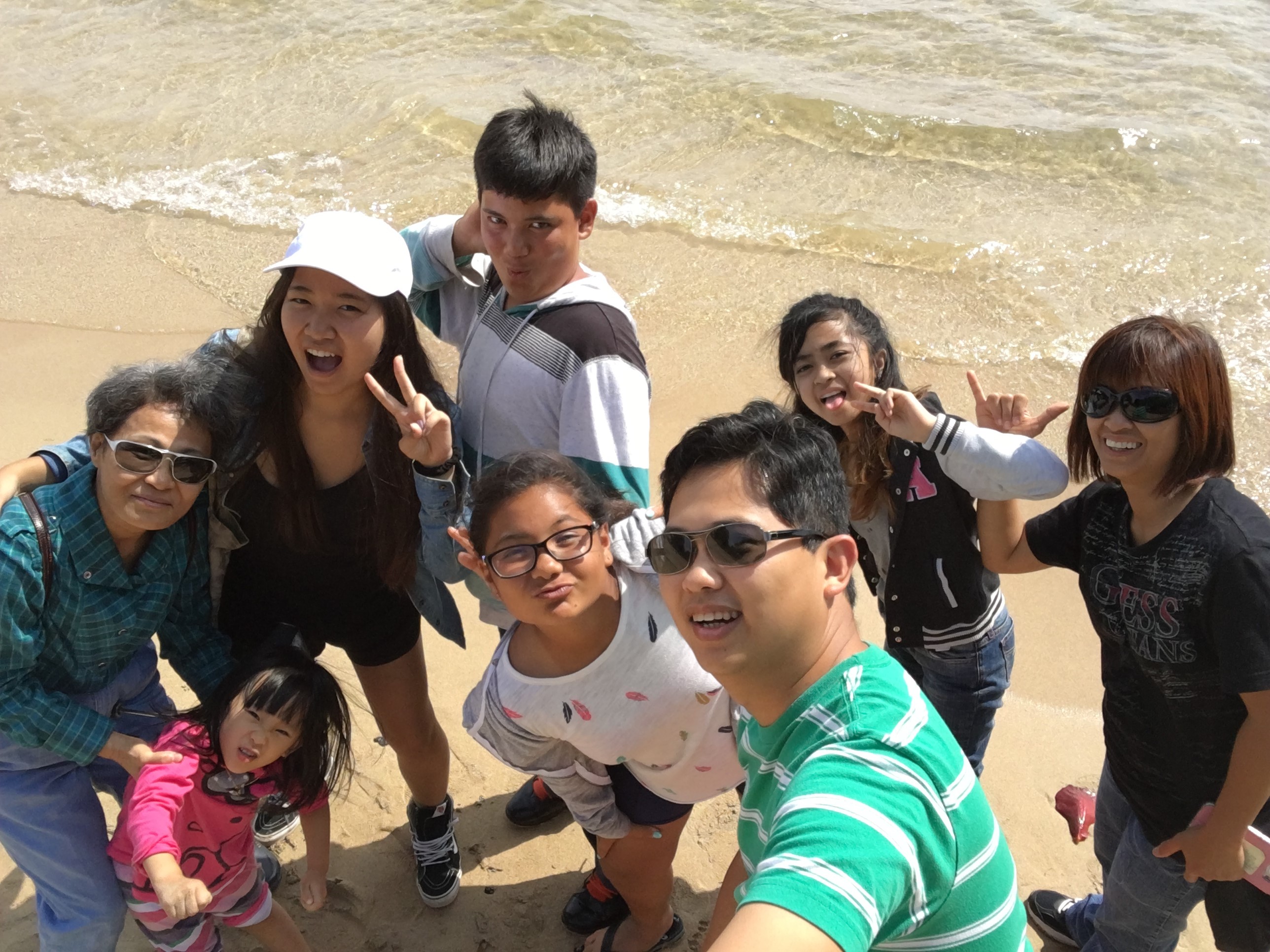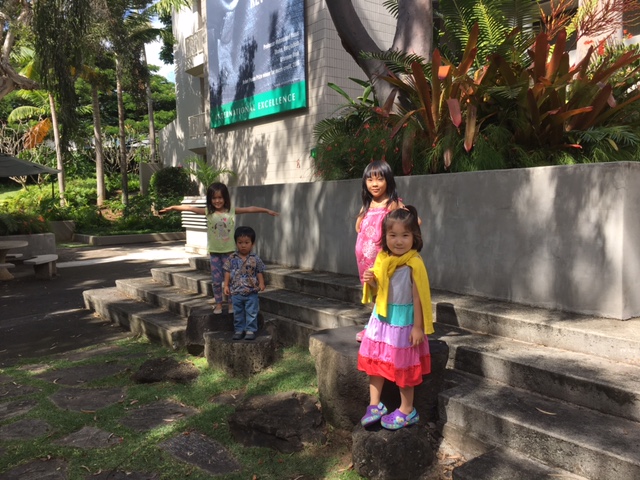 Toddler's Service
Children aged 0 to 4 years old are served in this group. We sing, we dance, and we snack together. We also play and do crafts together. We hope that our children, as young as they are, will slowly be formed to be good vessels for the Lord.
For toddler teaching materials, click here.